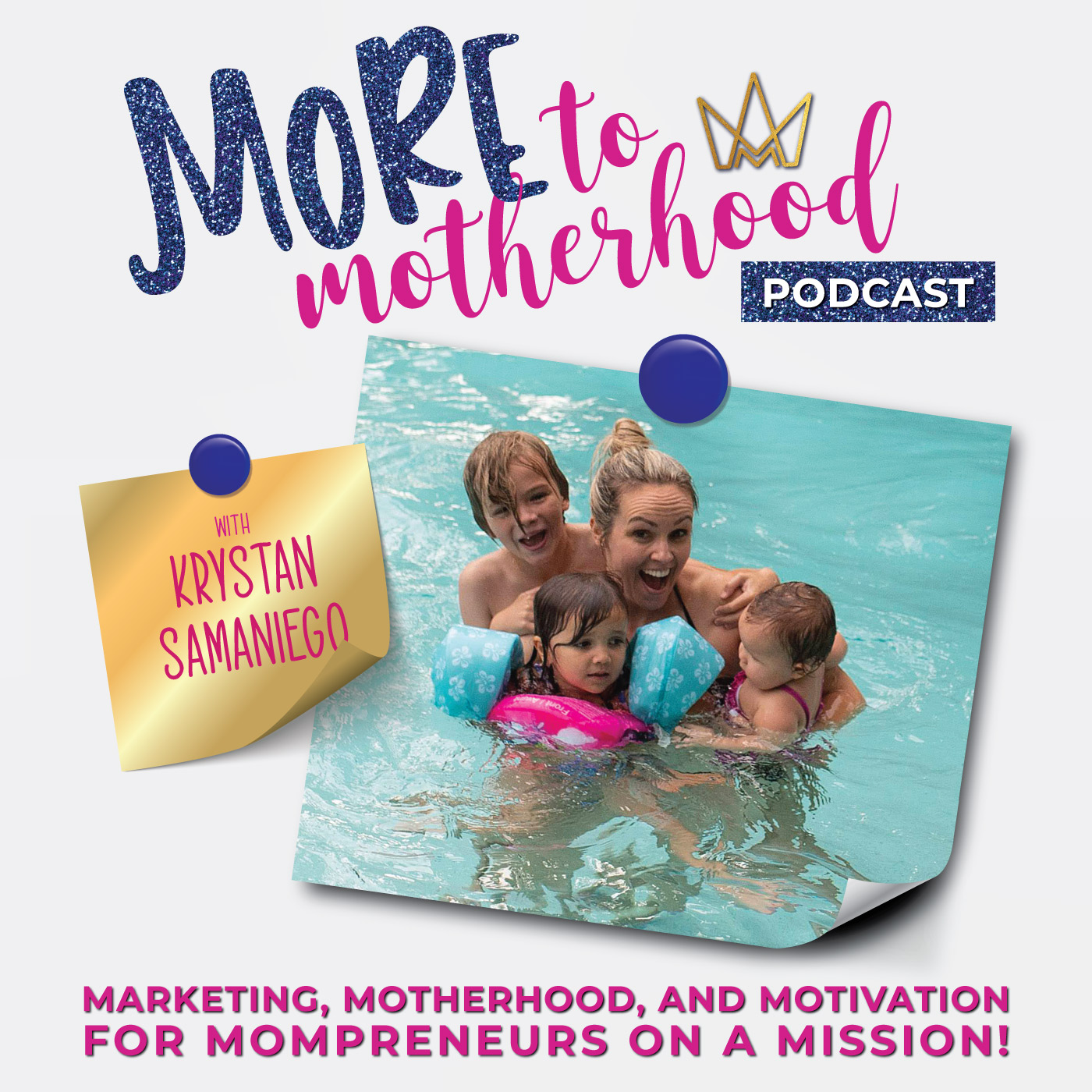 Hey mama,
Have you ever wondered what its like to speak on the BIG stages?? Have you ever written down on your vision board or had the dream in your heart to become a public speaker?!
I am going to give you the behind the scenes scoop of speaking on the stage…what its really like, what the nerves are really like and how you can become a public speaker if that is something that is on your heart.
Lets do this!
If you don't have a company or side hustle but want one-feel free to email me moretomotherhood@gmail.com! I would love to work with you and have you join our tribe!
P.S. Please join the More to Motherhood Facebook group where we share more tips on how to balance motherhood and being an entrepreneur. This is a community of the best and most amazing mamas, in my personal opinion, who are also hardworking mamas, like you, and they get you!
----so whaddya say? Are you in? Join us!  
Connect with me:
Learn-MORE to Motherhood Method
Community - Join my group
Instagram - DM me on Instagram