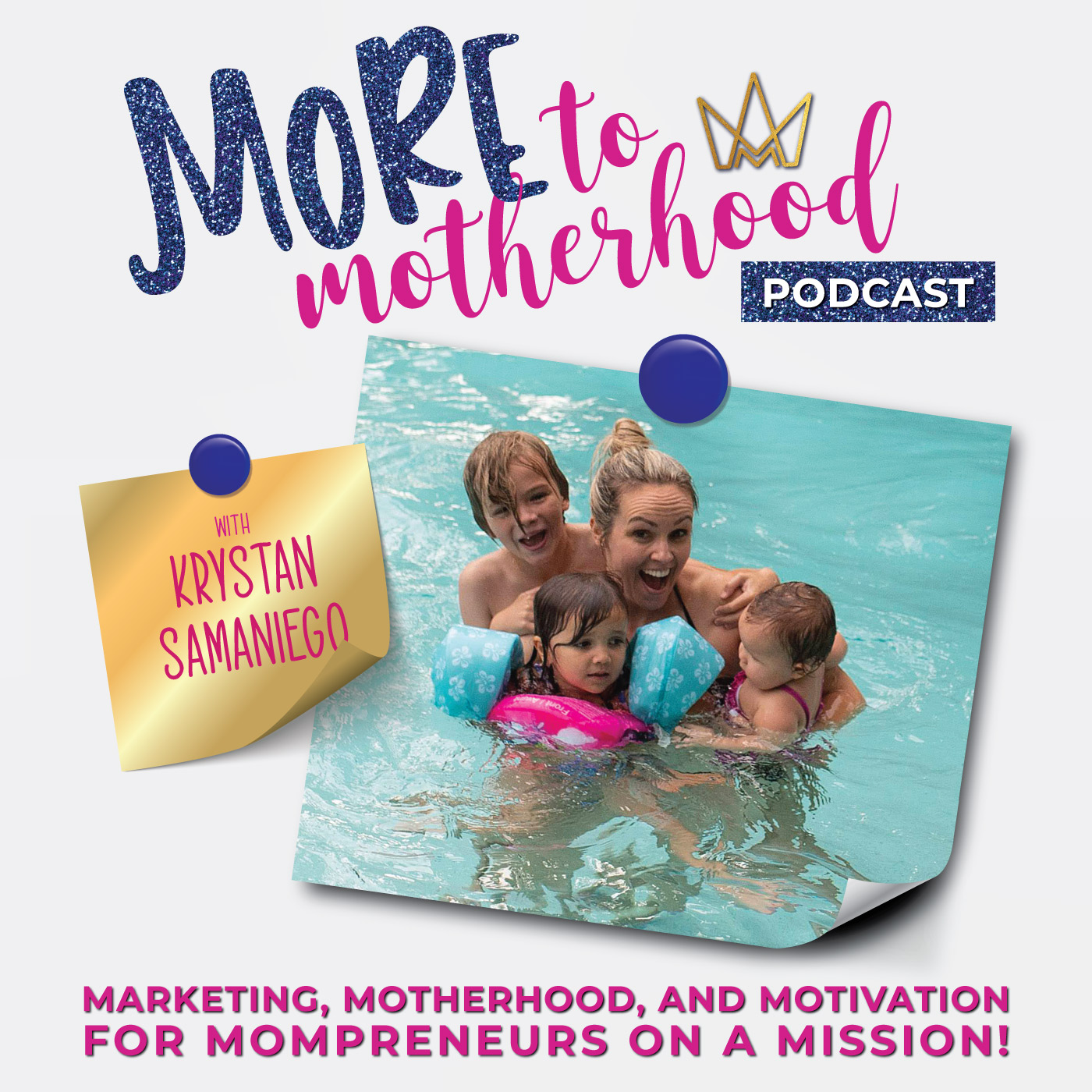 Hey Mamas,
Today we are talking about how I PERSONALLY signed up over 50 new recruits, aka team members, aka distributors, whatever yall call them in LESS than 3 weeks! What?! I mean honestly, I can't even believe it…let me tell you guys in my last Network Marketing company it took me 1 year to do the same thing that I was able to do in just 3 short weeks…if you want in on all of my secrets of being the number one recruiter in the ENTIRE COMPANY this episode is definitely for you. Grab a notebook and pen…lets do this!
 If you all want to know my method for how I  built a 6 figure business and you want to learn the art of recruiting join my Six Figure Blueprint course! https://bit.ly/sixfiguresidehustleblueprint
Want to partner with me or get more info? Just DM me on Insta or shoot me an email!
Learn-MORE to Motherhood Method
Community - Join my group
Instagram - DM me
E-mail me- moretomotherhood@gmail.com