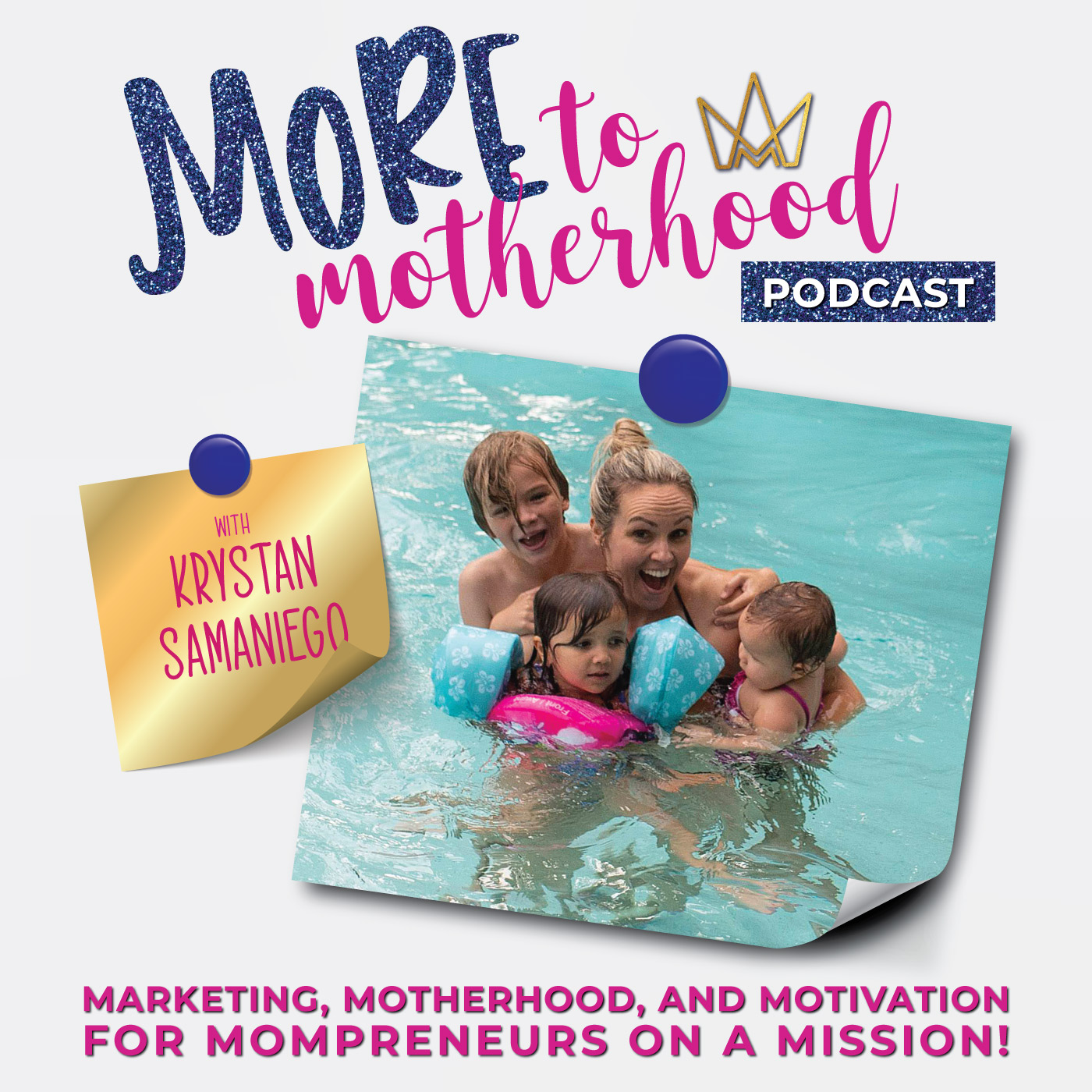 Hey Sis,
Are you struggling to rank advancement but feel like you are doing ALL the things .... listen in to find out 3 reasons to what's holding you back from that next rank.
Also, need help gettin organized and going all in and creating a plan for your business...get my Six Figure Side Hustle Blueprint course here --> https://bit.ly/sixfiguresidehustleblueprint
If you don't have a company or side hustle but want one-feel free to email me moretomotherhood@gmail.com! I would love to work with you and have you join our tribe!
P.S. Please join the More to Motherhood Facebook group where we share more tips on how to balance motherhood and being an entrepreneur. This is a community of the best and most amazing mamas, in my personal opinion, who are also hardworking mamas, like you, and they get you!
----so whaddya say? Are you in? Join us!  
Connect with me:
Learn-MORE to Motherhood Method
Community - Join my group
Instagram - DM me on Instagram