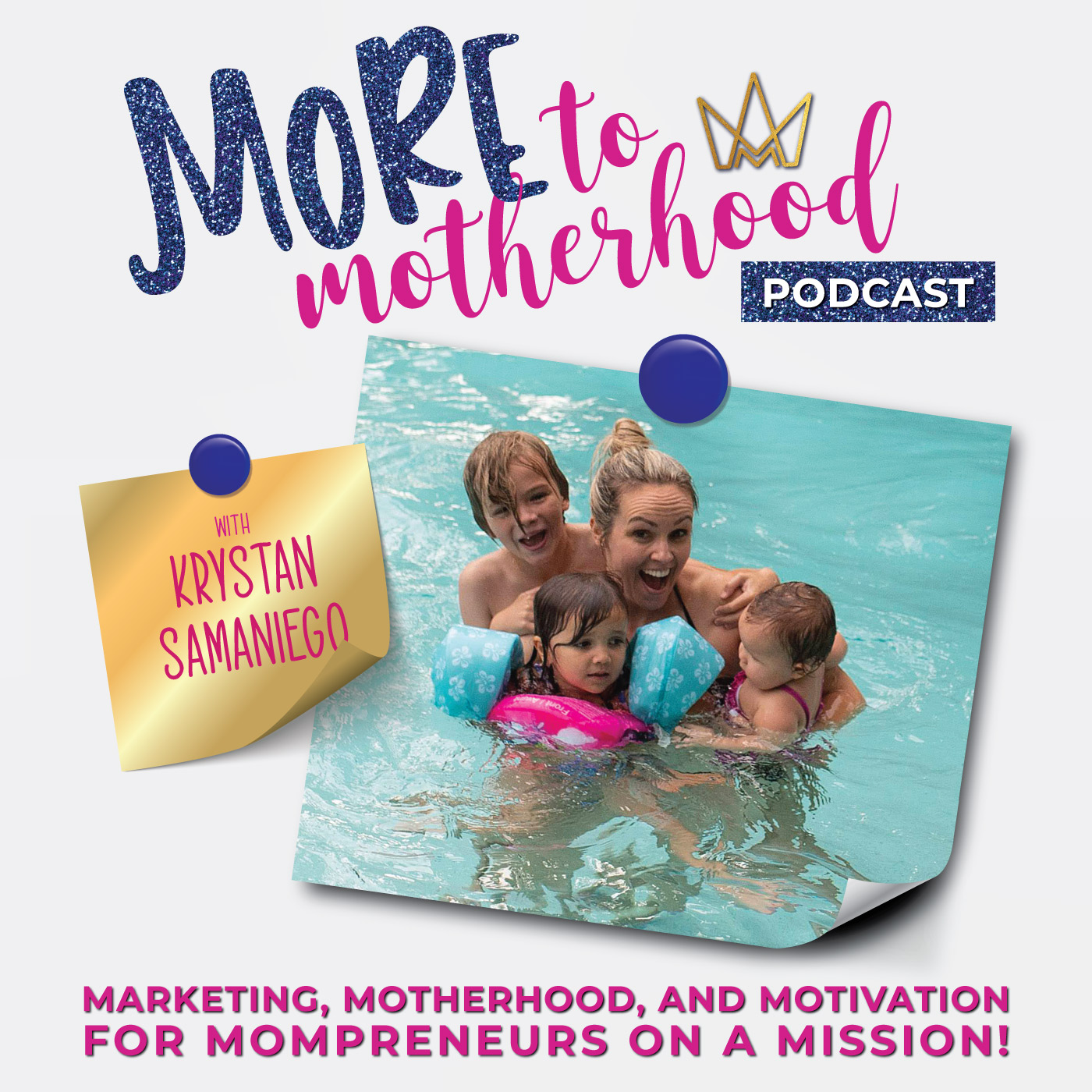 Hey Friend,
 Let me ask you a question…do you hate recruiting?! I know its not for everyone BUUUT I have great news for you. Today we will go into how you can make 4, 5 and even 6 figure businesses with just a customer base!
It is possible! But it really depends on the comp plan of your company, the leadership you have and the hustle.
So lets go through how its possible to make a super profitable business with just customers in your Network Marketing or MLM business.
If you don't have a company or side hustle but want one-feel free to email me moretomotherhood@gmail.com! I would love to work with you and have you join our tribe!
P.S. Please join the More to Motherhood Facebook group where we share more tips on how to balance motherhood and being an entrepreneur. This is a community of the best and most amazing mamas, in my personal opinion, who are also hardworking mamas, like you, and they get you!
----so whaddya say? Are you in? Join us!  
Connect with me:
Learn-MORE to Motherhood Method
Community - Join my group
Instagram - DM me on Instagram